All the supplies you will need has been specially prepared into one kit which can be ordered through our Instagram page or WhatsApp.
كل الأدوات متوفرة في عدة واحدة وتستطيعون شرائها عبر حسابنا على الإنستجرام أو الواتساب
Art Camp Outline
مخطط المخيم الفني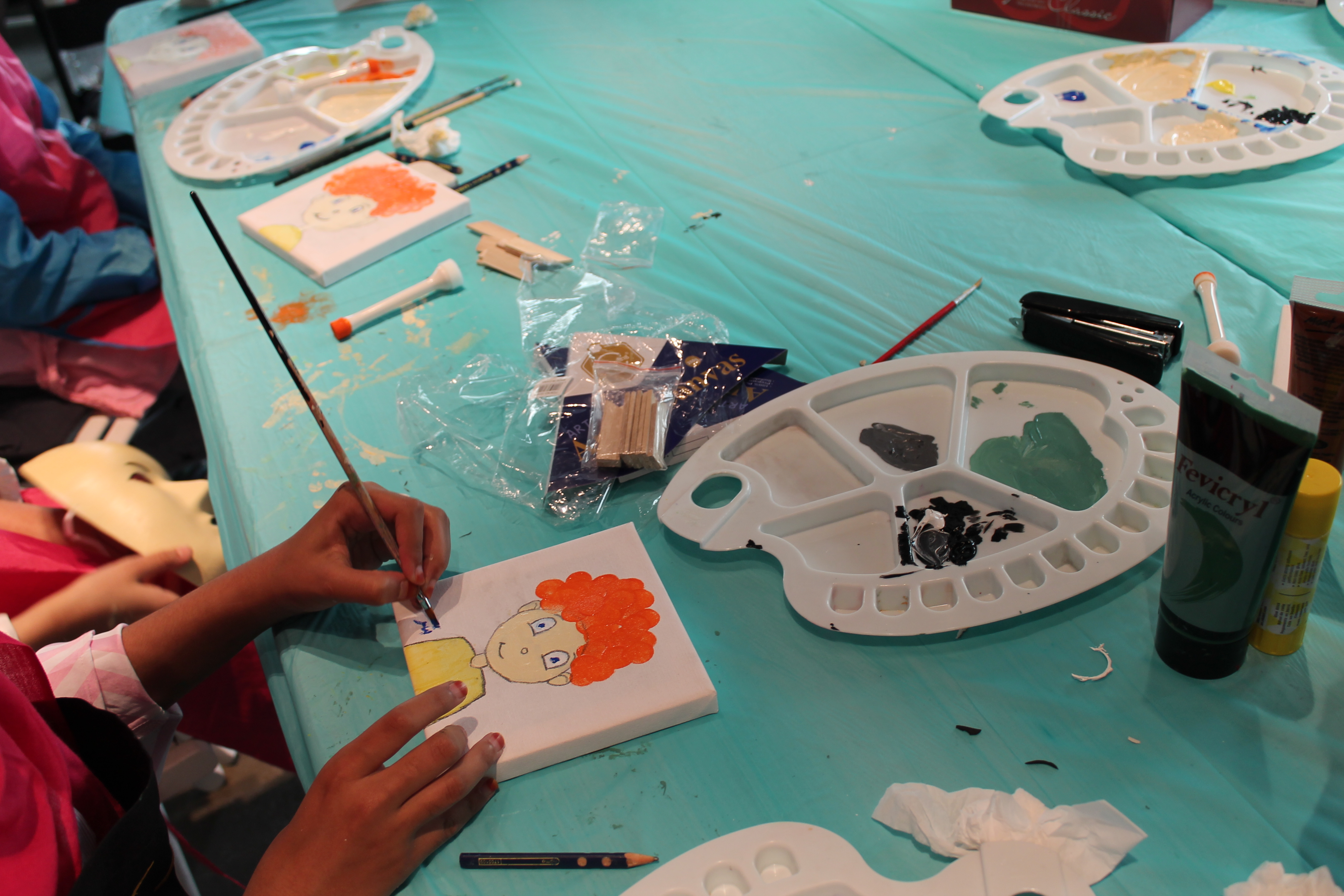 Different activities each day!
!أنشطة مختلفة كل يوم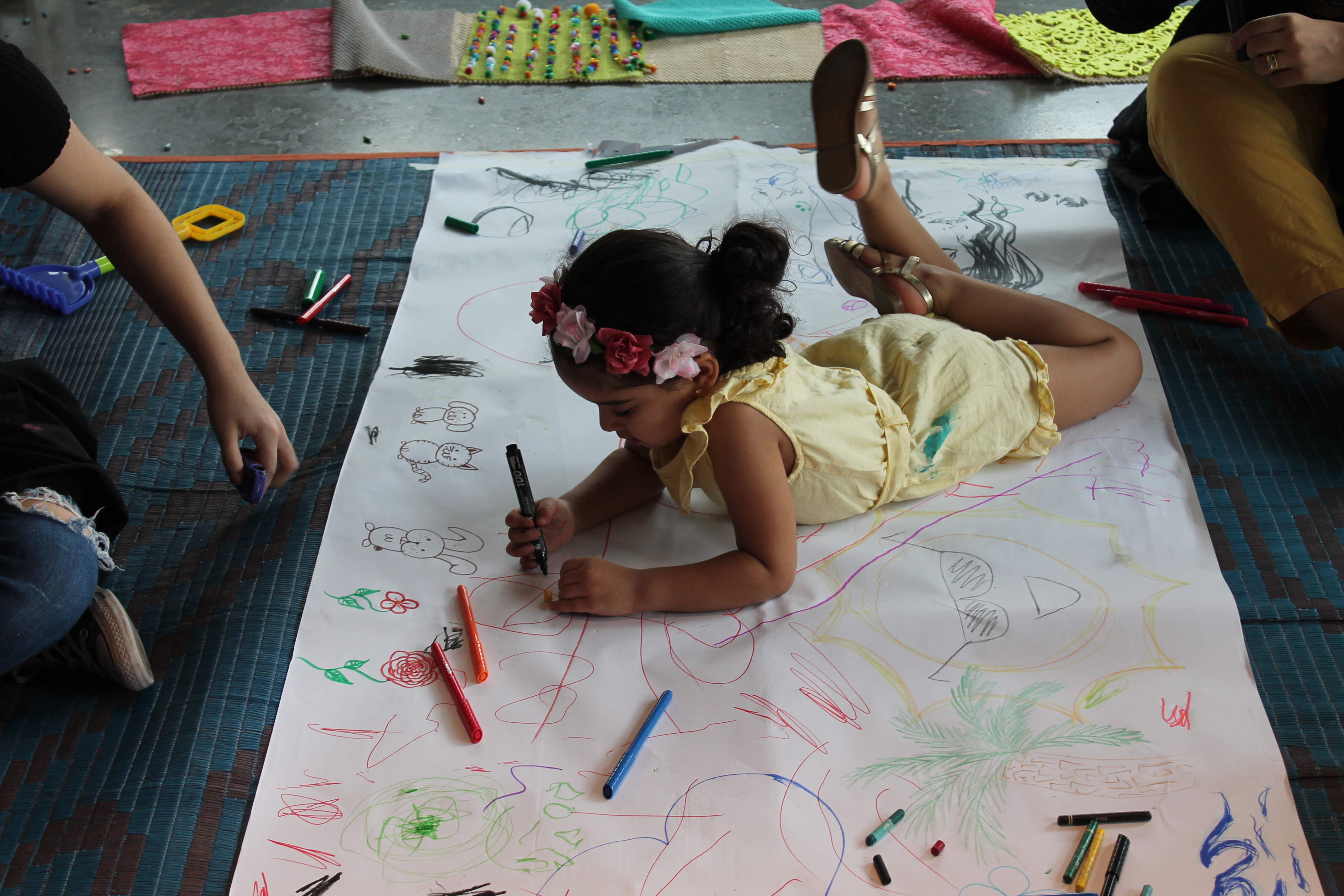 Easy and fun!
!سهل وممتع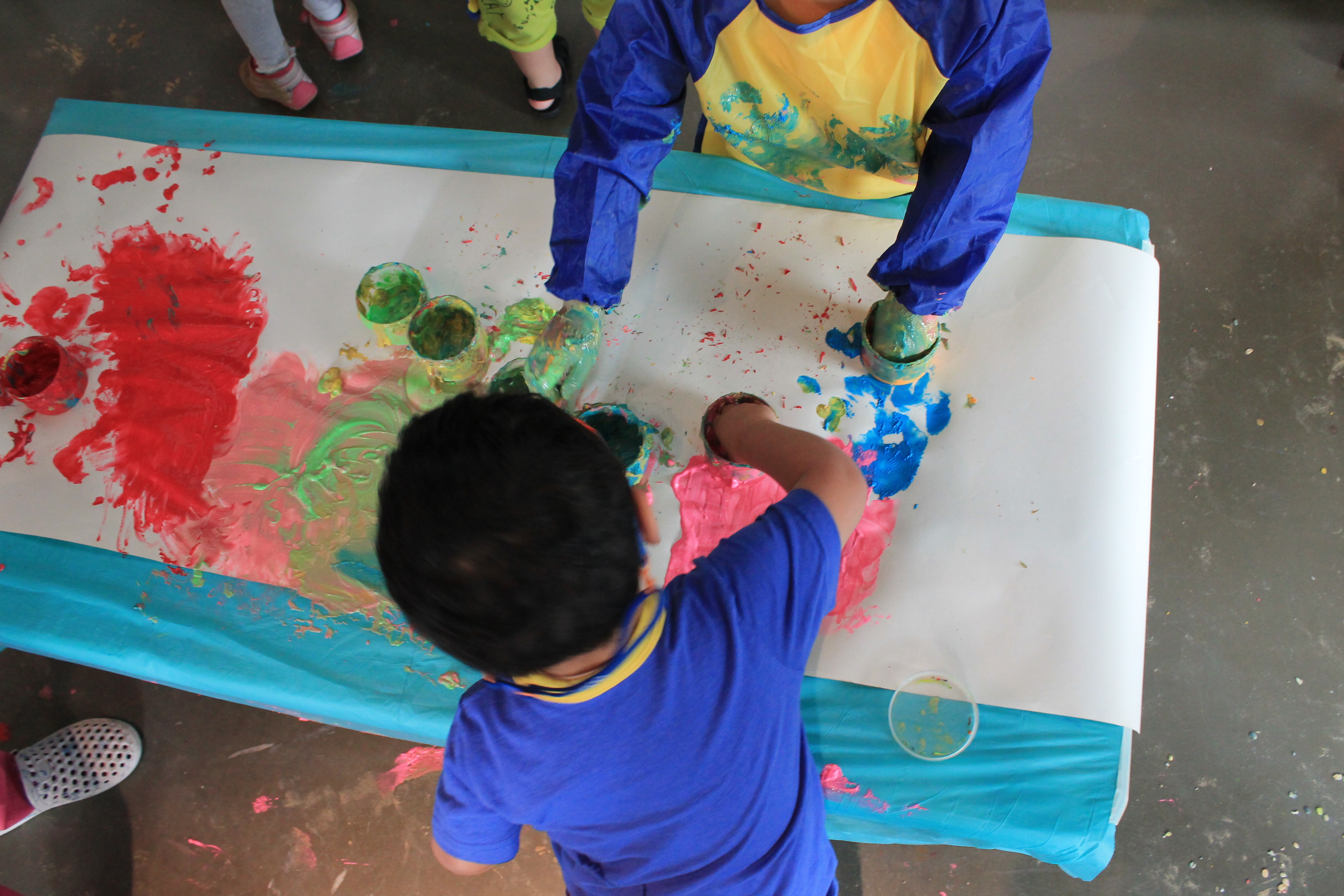 New content posted daily!
!محتوى جديد يومياً